Member
Join Date: Jul 2007
Location: Bradenton, Florida
Posts: 2,643
Mentioned: 0 Post(s)
Tagged: 0 Thread(s)
Quoted: 2 Post(s)
Those crazy Solstice owners. Jerks......
I am sure they have plotted something with the administration over there so I can't post on the dark side.... Darn them.... LOL The word is out over there that I hijack threads and love to post pictures. LOL darm. Himmm maybe I'll open a new account with a different name.
Take care of that great big mum...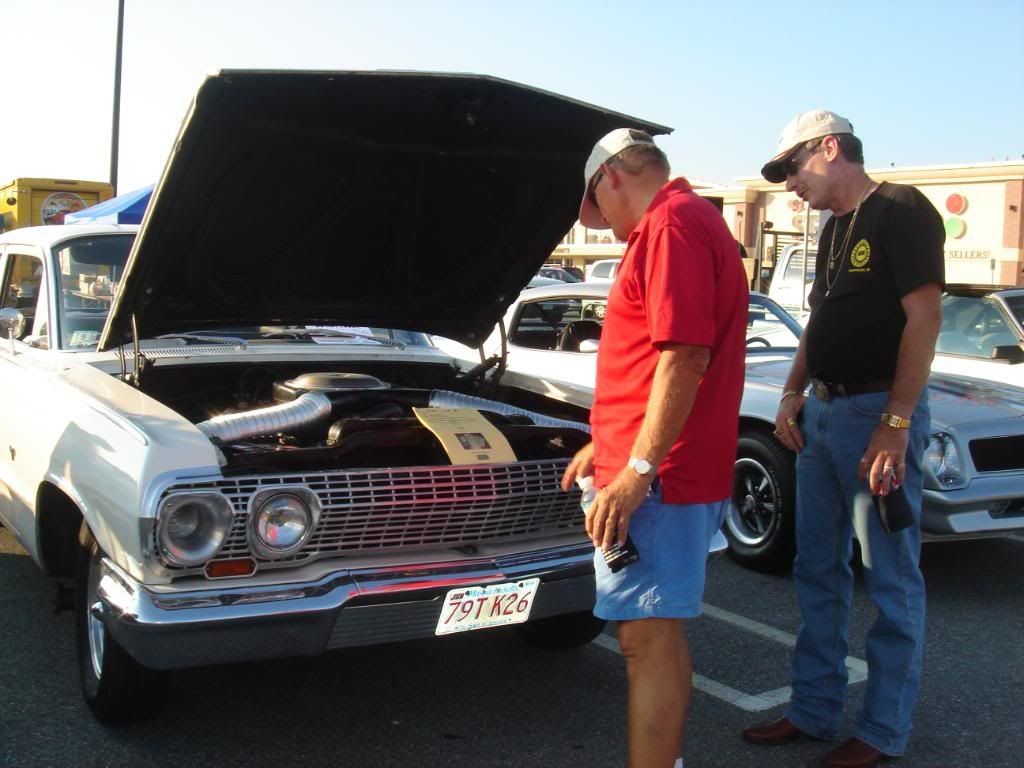 ---
07 White/Delivered 6/28/06
Leather Seats
Chrome Rims
Monsoon 6 Disc
Rear Spoiler
Dual Exhaust/CAI
Custom WindRestictor/Custom Pinstriping
and who knows what else....

Life Is Good
Member
Join Date: Jun 2008
Location: Carolina de Norte
Posts: 57
Mentioned: 0 Post(s)
Tagged: 0 Thread(s)
Quoted: 0 Post(s)
First 2000 Sr. Member
Join Date: Sep 2005
Location: Somewhere in the bottom of a Gentleman Jack bottle
Posts: 5,953
Mentioned: 0 Post(s)
Tagged: 0 Thread(s)
Quoted: 0 Post(s)
Yall Know that there is a test part of the forum iffen yall so want ta use it. It be in the forum proper and is easily clicked on ....Skip.....
---
The Official Resident Redneck
Quote:
"smart azz redneck that loves to drink that Jack and chase women".......My kind of guy.
Currently Active Users Viewing This Thread: 1

(0 members and 1 guests)