A long shot solution is to purchase part 10364293 and hand it off to zip-bit and have them fabricate you one.
Here is a look at 10364293.
The one in this picture looks like this one - but painted black: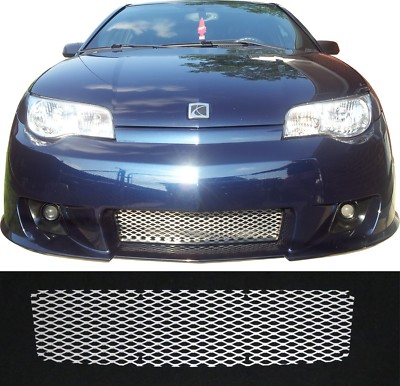 These inserts are made by customcargrills and are ready to be installed right out of the box. With this pre-cut grill there is FOR INTERNATIONAL ORDERS ONLY Do not ask us to lower the value of the item for importing, or ask us to send the item as a "gift".
IDK. Try contacting the seller and see if he can create you a custom one. Or if he knows how you can have one created.