Discussion Starter
•
#1
•
I purchased a driver side mirror here: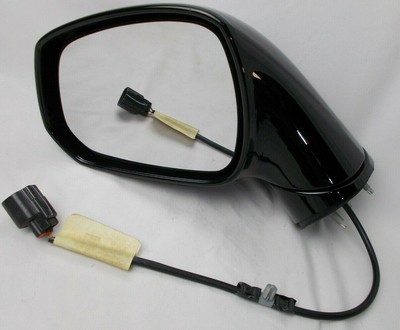 Larger Head and Base than Standard Sky Mirrors.
I had it painted rhinestone (+230$)
And installed at AutoTech in San Ramon +368$
Yes. I know... I could have saved 100$ if I'd taken it to a different garage.
But I owed them a favor for doing good electrical work on the car a few months ago.
Like I expected. See the image... The large mirror isn't so noticeable that it's now a Franken car.
But getting used to the mirror will take a few days. Not only is it bigger but the radius of curvature is more panoramic.
I'm not certain I like it. What looks like 50ft behind me looks like 100ft in the mirror.
It's staying there for a while - that's for sure!