Discussion Starter
·
#1
·
As most of you know, I have been working on this Hardtop idea for a while now and this poll is to find out which of the top three styles you like the best. This is for overall shape and look of the top, please make a post stating which side window style you like, with B pillar, without B pillar, or solid(no window). If you have any comments about any of the three tops, especially things that you think need to be changed, please post them.
If you have no idea what this is about, here's the thread:
http://www.solsticeforum.com/forum/showthread.php?t=10605
This is not a poll to see whether or not you like this idea or even if you would buy one. I want to know which style you like best, so even if you have no intention of buying one please let me know which one you like the best.
Now, here are your options:
#1 - Has a squared off back end and a large rear window for easy trunk access. (this is an example of the side window With B pillar)
#2 - Has a rounded back end, more like the concept coupe and a smaller more stylized rear window. (this is an example of No side window)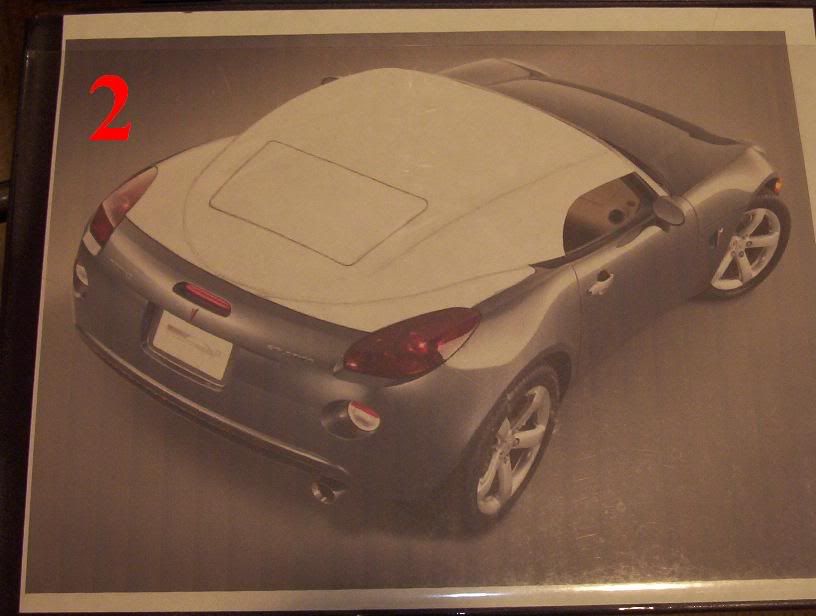 #3 - Has a squared back end but with a slightly recessed rear window to give it ridges that mimic the coupe concept. This rear window is the largest of the bunch. (this is an example of the hidden B pillar, it would only be about an inch wide and invisible from the outside)