Discussion Starter
•
#1
•
So, I finally found someone to sell me a set of NA headlights for my Redline. I like the idea of chrome instead of black on my silver car.
The following is a short pictorial of how I did it:
Original
Undo the two plugs, and unplug the wire loom holder on the right arrow.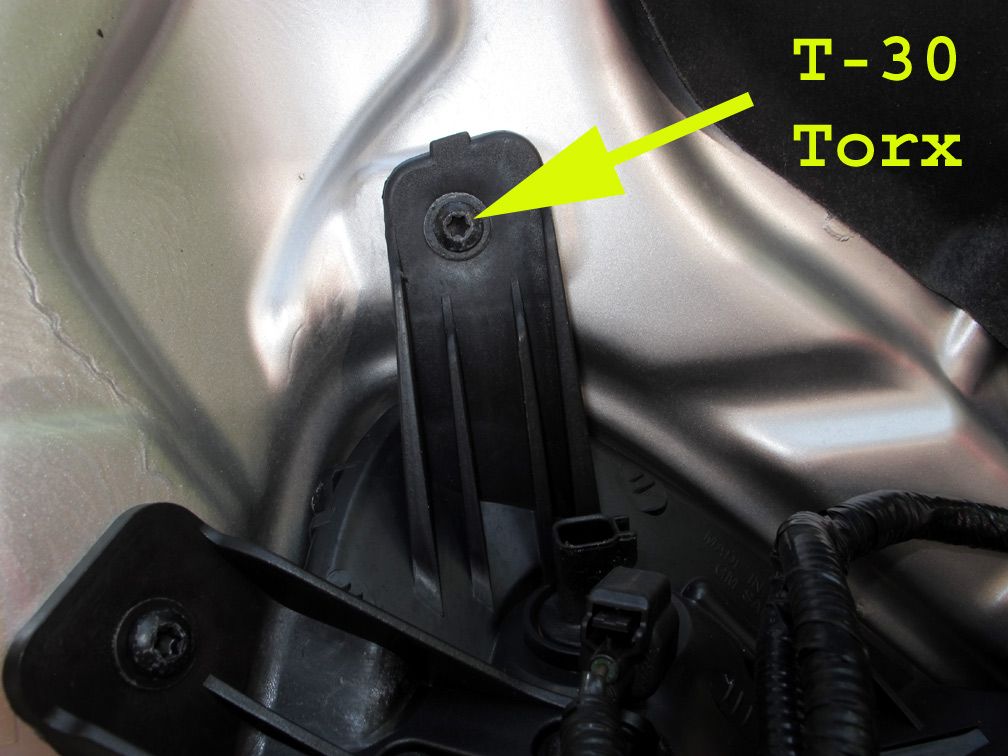 The bolts holding the headlight are T-30 Torx bolts. They are not very tight.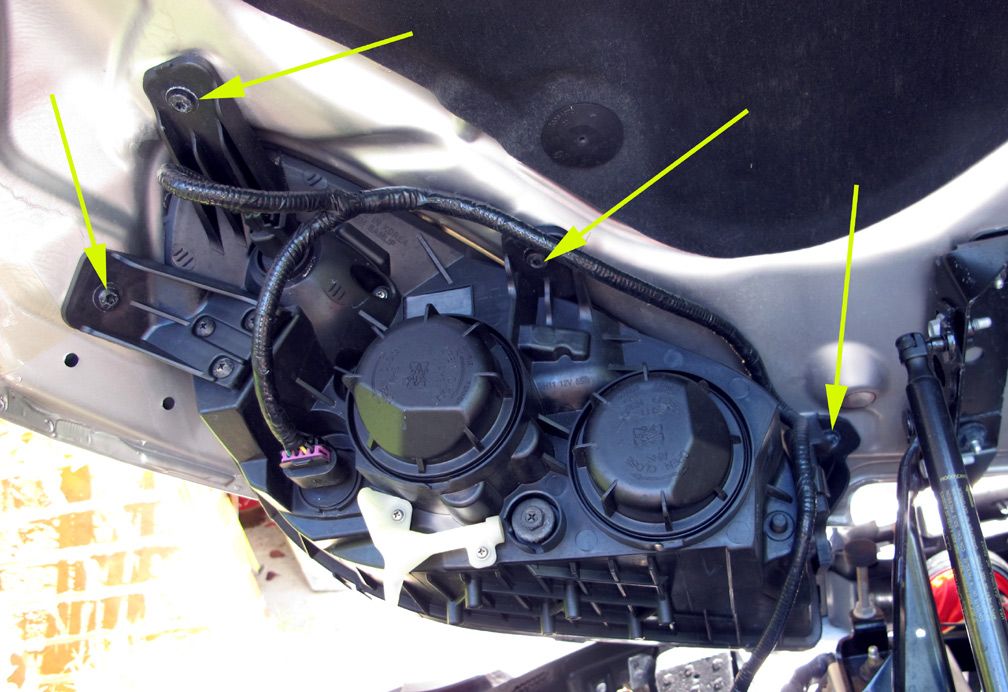 These four bolts need to be removed. Take out all but the middle, third from the left. Then hold the headlight carefully while removing the last bolt.
Installation is the reverse of removal, and just as simple. Install each of the bolts loosley, starting with the middle one, then the rest. The headlight tends to drop low towards the middle of the car, so make sure you hold that side up before you tighten the bolts.
Reinstall the plugs and the loom plug.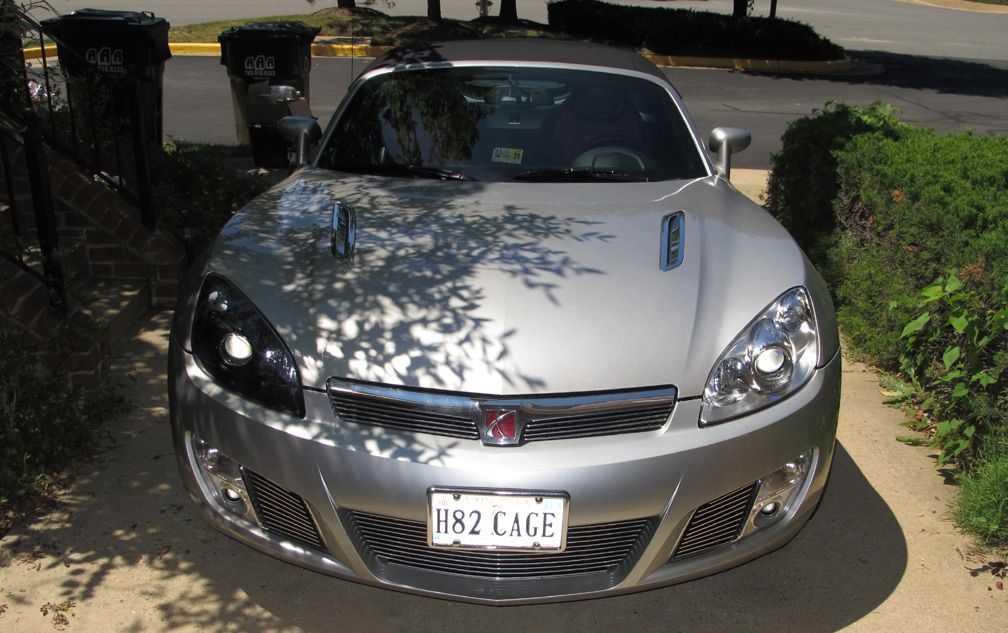 Here you can see one black and one chrome.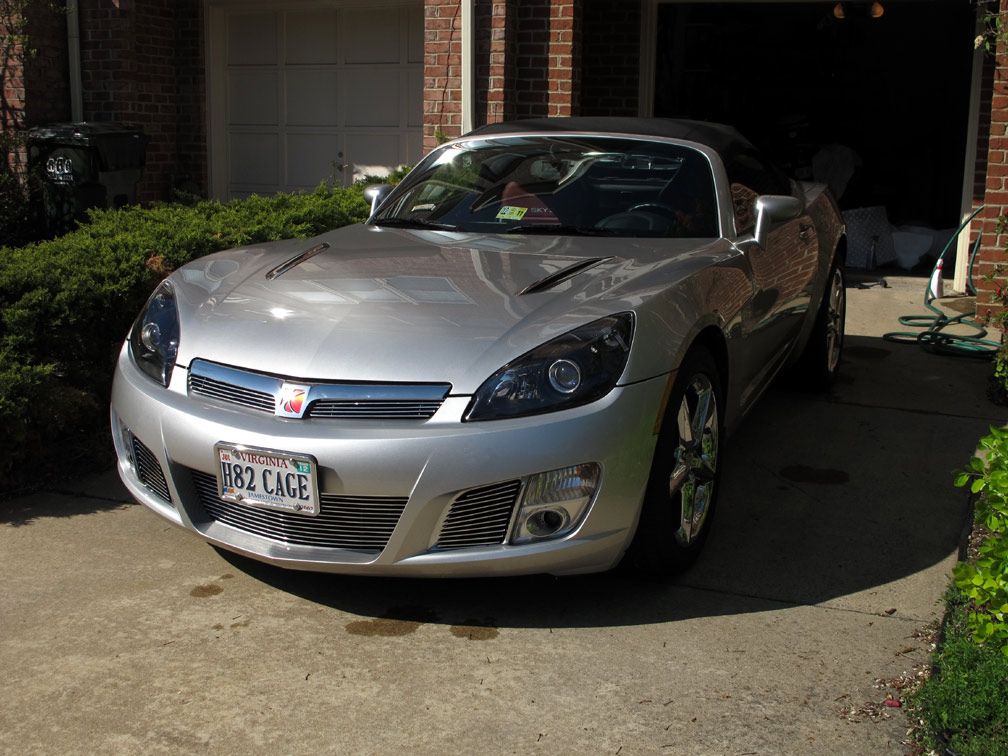 Before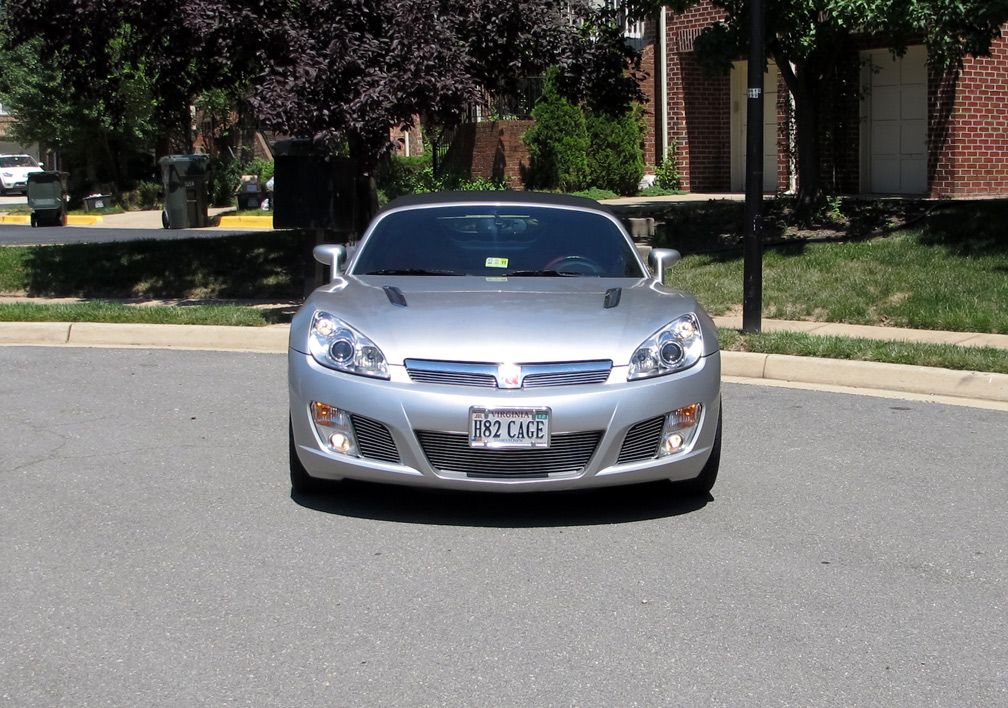 The finished product.
Obviously it is a matter of personal taste, but I think the chrome lights work great with the silver paint.
Jim