2007 Base Roadster, "Stock" for the most part, but with lots of interior illumination changes
An assortment like you mentioned would be nice. Thanks!
I bought something like this. I used the bulbs in more than one car. You can't beat the $9 price for 28 bulbs.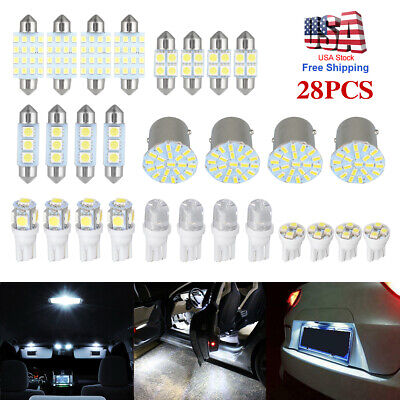 If your new led bulb won't light up, take it out and Flip it 180 degrees ( to reverse the polarity). This Interior xenon white LED Kit Will Include The Following bulbs for general applications around the interior of your vehicle.
One LED on a cluster of 5 on one bulb later started blinking so I heavily dabbed just that LED with a black permanent marker and managed to mount the vehicle's receiving socket into the license plate lens so that the bad LED faced inward. Good as new!