Discussion Starter
•
#861
•
Today, I professionally detailed Lipstick inside and out!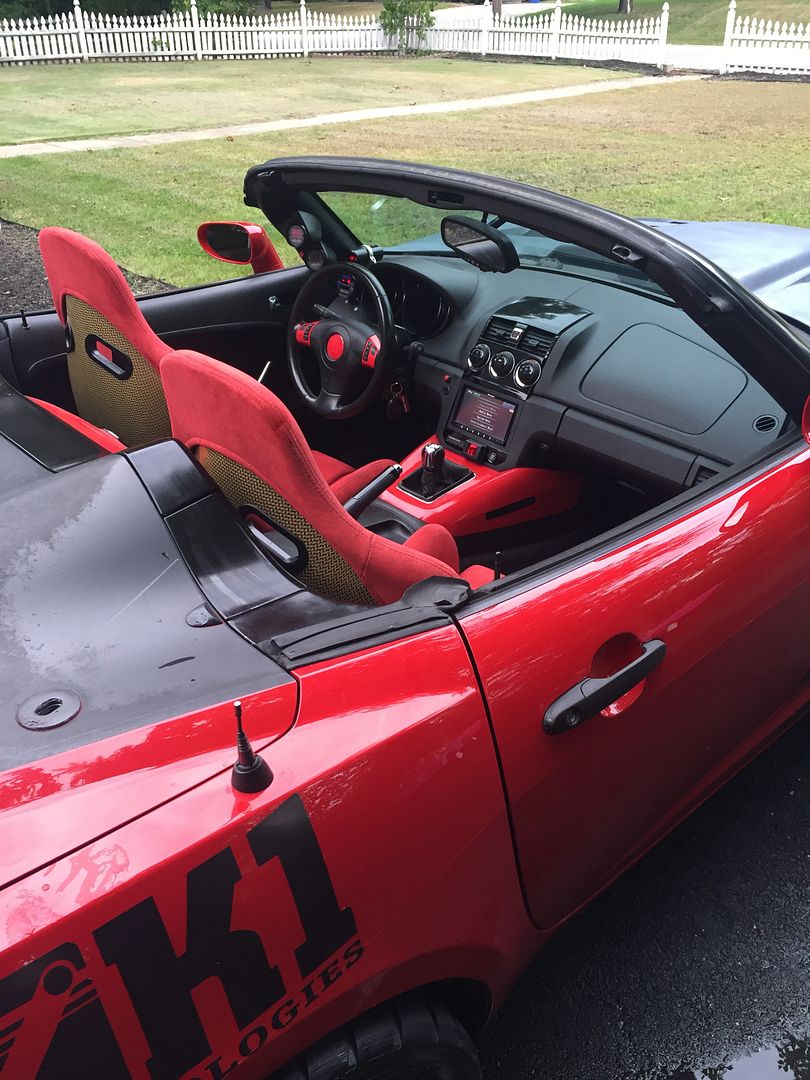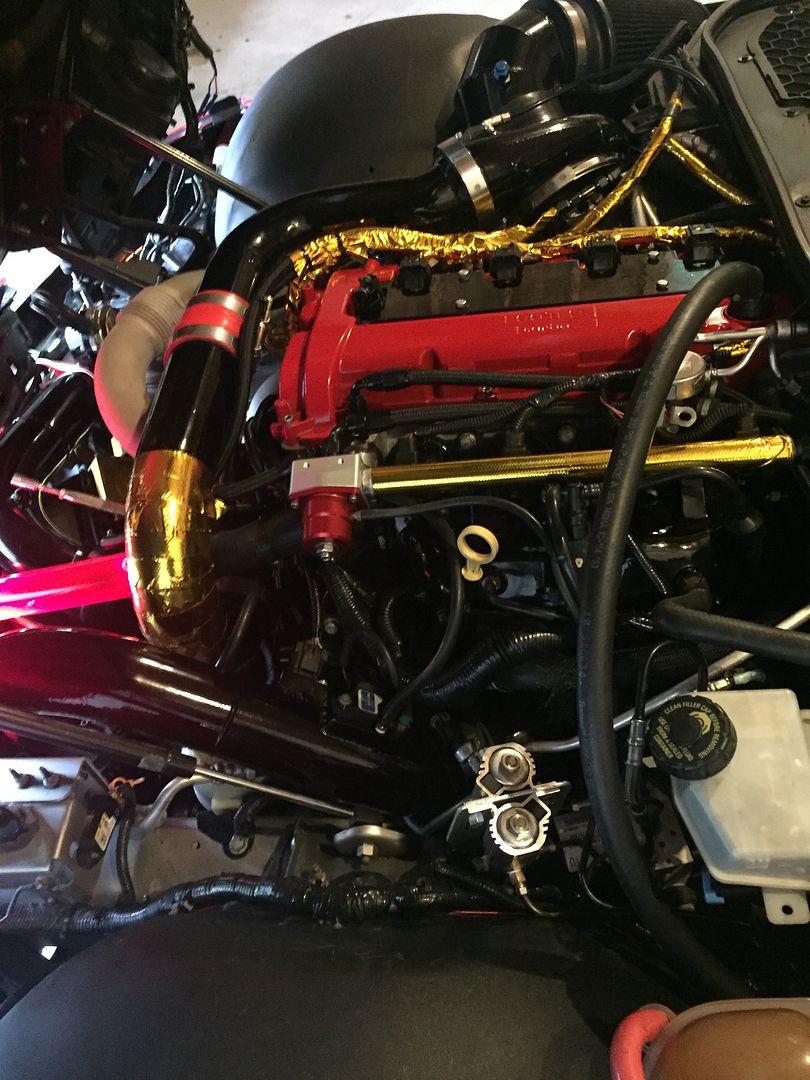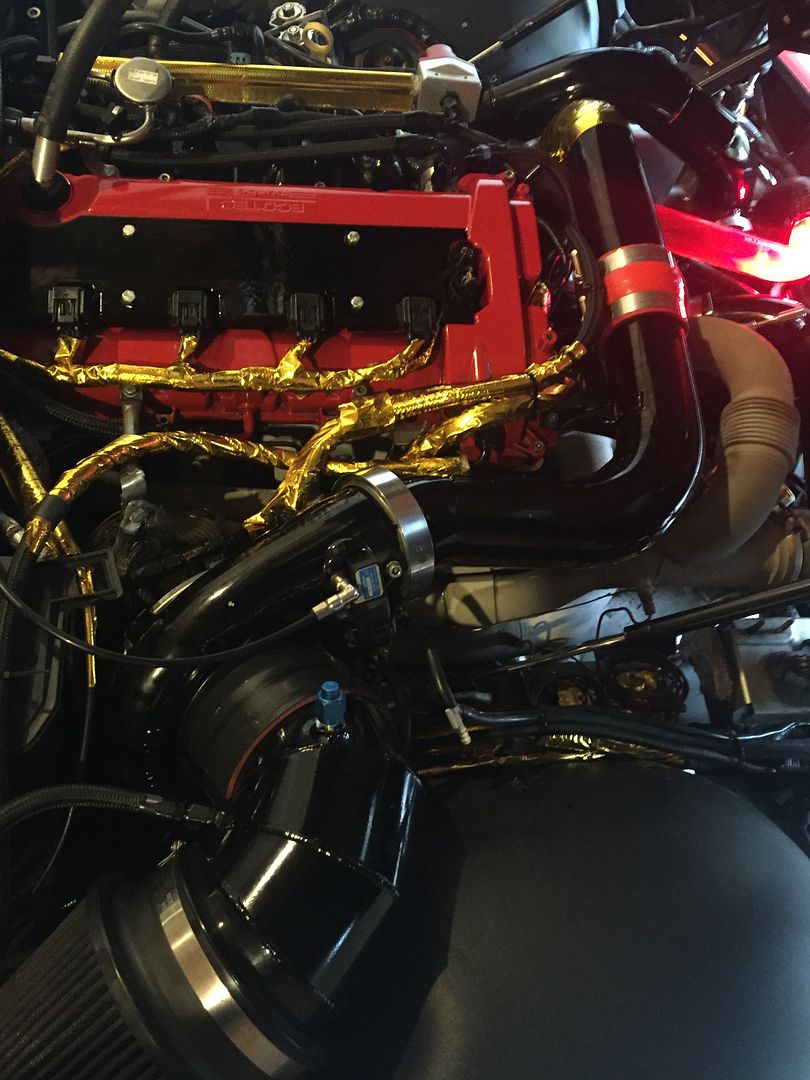 Well this morning was my first time to drive her around the city and highway to get used to with the new power. I'm sory no videos since I don't have a gopro. I wana do it with my phone but it will not be safe.
All I can say is, even with the low boost setting (37psi), it as so worth the wait! Instant spool by 2800 rpm and full boost by 4500rpm! The sound of the engine and the look of the car are such an attention whore!
I can't wait to ty the high boost setting (45psi)