Well Hydro Blue SE owners, looks like your cars got one car fewer...
@marlboromike
, know who this is? This is in Pompano Beach FL and it looks like the owner had been seen driving fast in this neighborhood before.
My phone sucks but looks like a Redline. The story has a video in it with some shots of the car in the house and them pulling it out on the wrecker.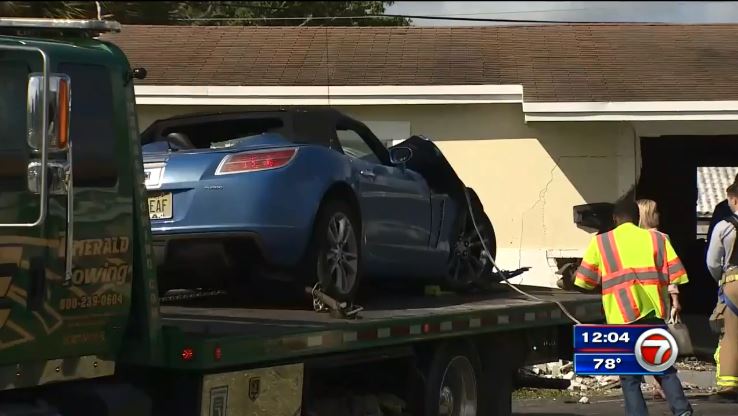 POMPANO BEACH, FLA. (WSVN) - Deputies are searching for the driver of a vehicle who fled the scene after crashing into a home in Pompano...

wsvn.com