Discussion Starter
•
#1
•
So my Mom got home the other day and the reflector had fallen off the white baby and a light and wires were hanging out!
We were SOOO mad! She called the dealership and they were just like "Yeah it happens all the time-- it'll be...however much, I don't even remember...to replace it"
So apparently it's common... but I don't care, it shouldn't happen! Now no more car shows until we get it replaced cause it looks horrible!
Has this happened to anyone else?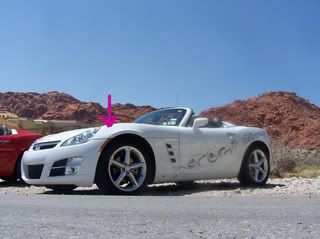 I don't have a pic with it off but it's the little one over the wheel...